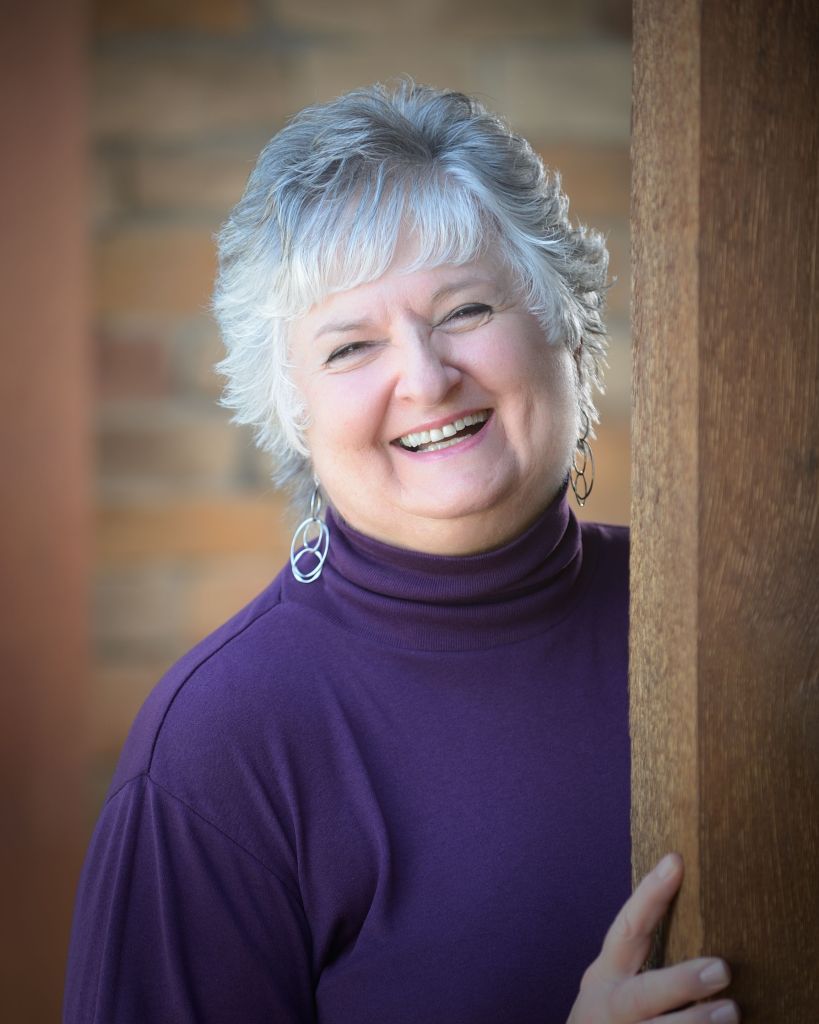 WELCOME!
I'm Shirley Koritnik.
Thanks for stopping by!
Let me tell you a bit about me. Then I'd like to meet you and hear a bit about you. Deal?
I grew up in Rock Springs, Wyoming. I've lived in Leavenworth, Topeka, Kansas City, New York, London, Los Angeles, and now live in Winston-Salem.
I'm not a teenager, as you can tell, but I sure feel like one. I'm not on any meds and have enough energy for two people. I love long lazy lunches and good conversation, art films, writing, reading, and hiking to waterfalls.
AIR APPARENT is what I do for a living. I like it the best of all the wonderful things I've done over the years. While I was a nun for 27 years I taught high school and college English, literature, writing, and journalism and then got into media production. Check out "Why it got started" to learn why I left that--it's quite a story.
I've been a small business owner with AIR APPARENT for 17 years now, and am active in local business networking through BNI. I really enjoy communicating with my customers and business partners all over the country. As my business expands, I'm also begining to be of service in other countries. That's because I'm PASSIONATE about helping us all remember that what we can't see CAN hurt us. I'm planning to have an international radio show soon to help us all protect ourselves better from toxic chemicals that are dragging down our health and energy, giving us fuzzy thinking, and stressing us out.
Now let me meet YOU, okay?
I'd appreciate it if you'd click on CONTACT ME above to tell me when to phone you, or call 800-310-7140, or email Shirley@AirApparent.com, okay?
Thanks. I look forward to it! Shirley